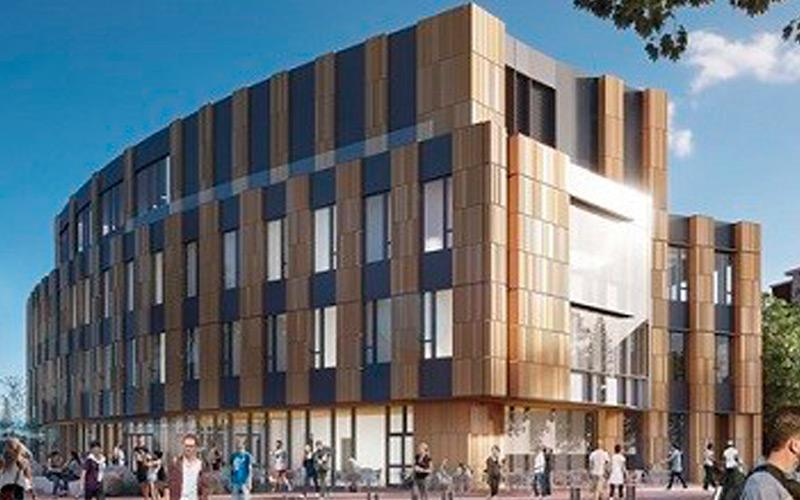 Bill and Melinda Gates Center for CSE
The Gates Center will provide approximately 135,000 square feet of research, undergraduate education, and related support space for the Paul G. Allen School of Computer Science & Engineering.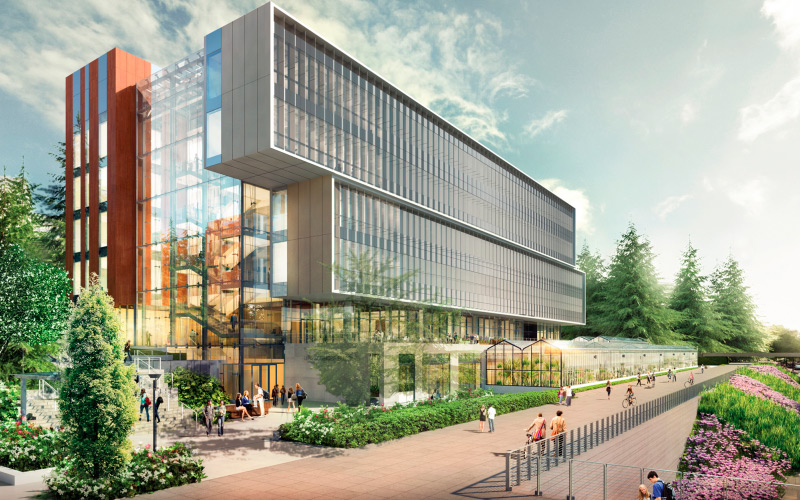 Life Sciences Building
The new Life Sciences Building will provide modern research and instructional space for the Department of Biology.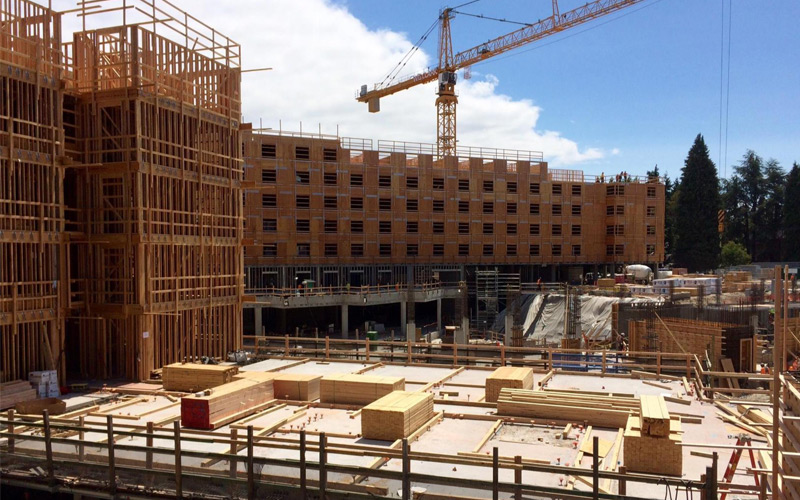 McCarty, Madrona, and Willow - Phase IV(a)
First phase of the North Campus housing project: Demolish McCarty Hall and replace it with three new buildings.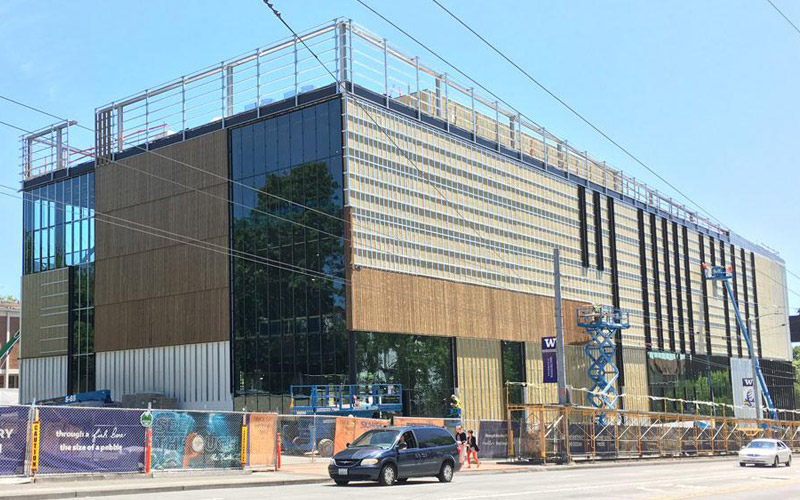 New Burke Museum
The New Burke Museum is an architecturally noteworthy facility that reflects the museum's core values of sustainability, excellence, respect, stewardship, creativity, and community engagement.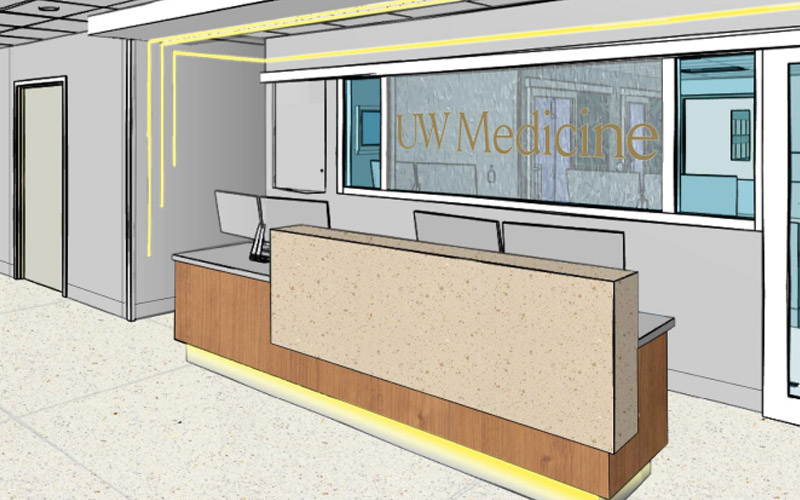 UWMC ED East Extension
Expansion and reconfiguration of ED Program Space on Level 2 of the UW Medical Center.