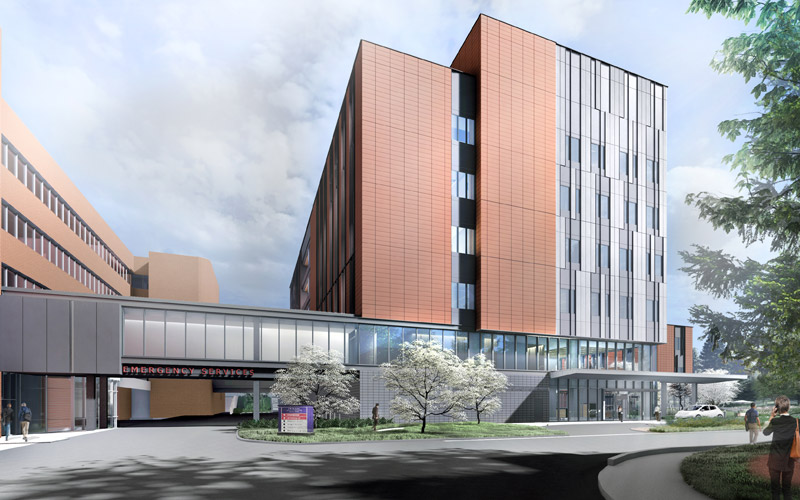 Behavioral Health Teaching Facility (BHTF) UW Medical Center Northwest
An addition of 190,000 gross square feet to the UWMC Northwest campus to train the next generation of behavioral health providers.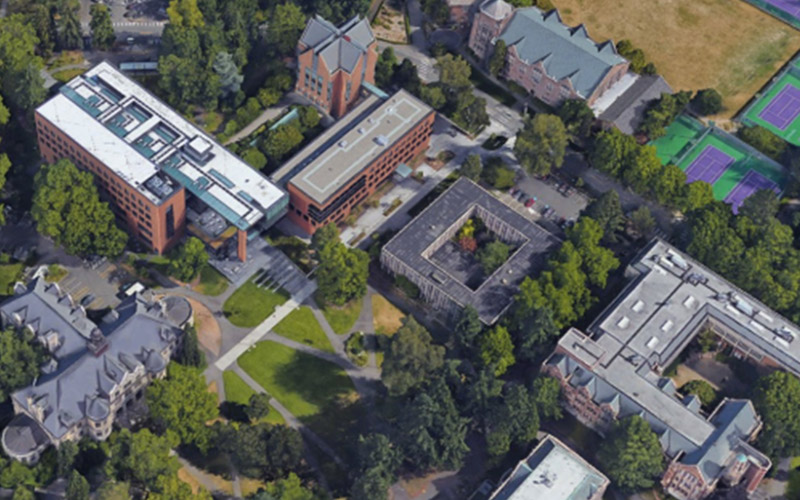 Foster School Expansion
A new 85,000 square foot building, Founders Hall, to replace Mackenzie Hall for the Foster School of Business.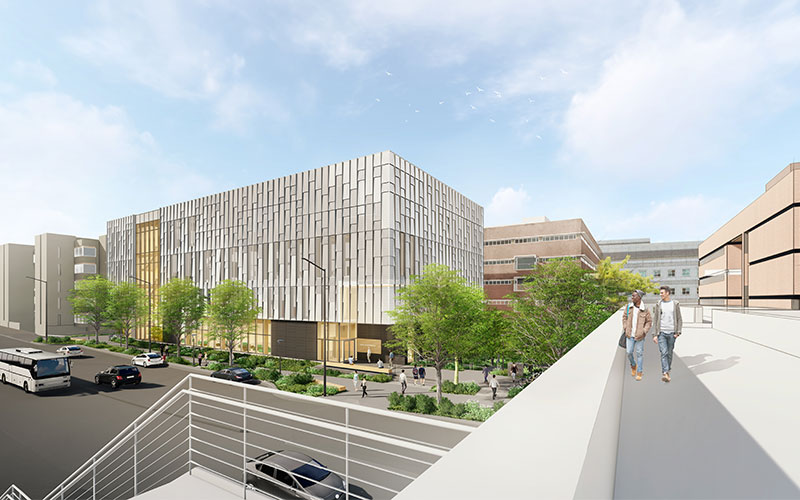 Health Sciences Education Building
The new centrally located Health Sciences Education Building will use the unique adjacencies of research, academic and clinical programs to train future health professionals.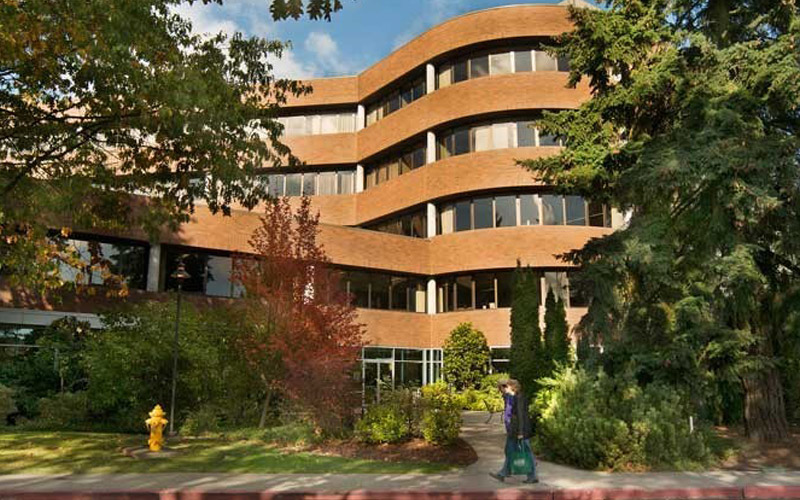 NWH Childbirth Center
Renovation and addition to Northwest Hospital's Childbirth Center, allowing it to support 2,500 births a year.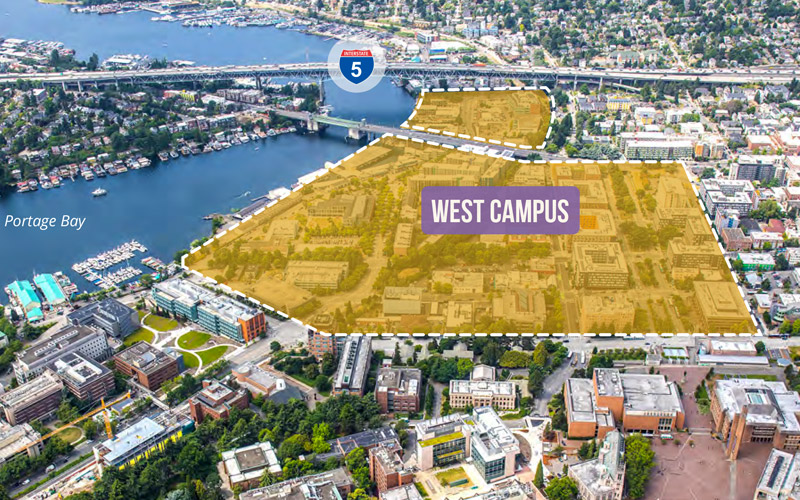 Portage Bay Crossing
Portage Bay Crossing will be a place that demonstrates the power of partnership between public research and the private sector to serve the UW's educational mission