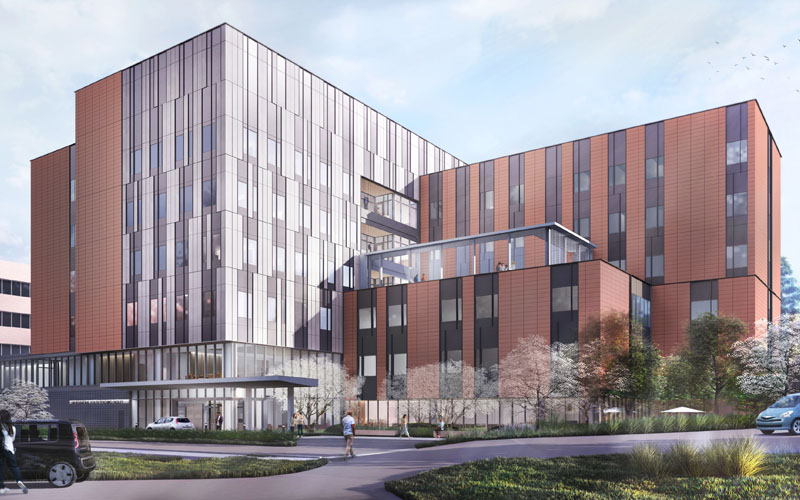 Behavioral Health Teaching Facility (BHTF) UW Medical Center Northwest
An addition of 190,000 gross square feet to the UWMC Northwest campus to train the next generation of behavioral health providers.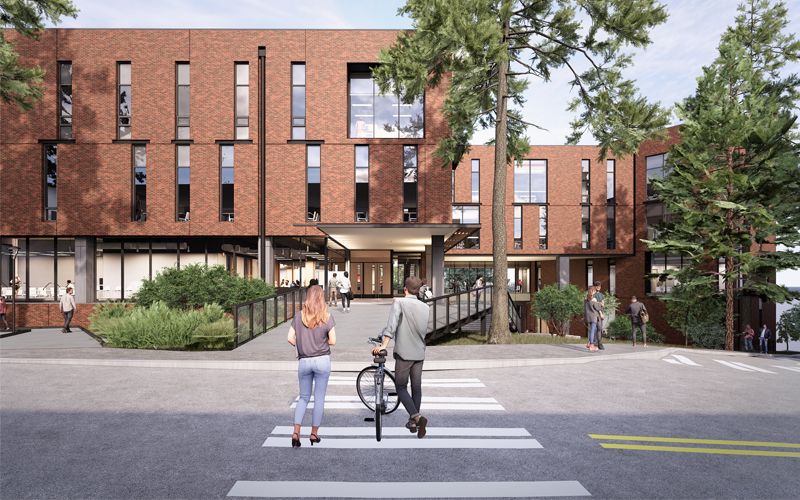 Interdisciplinary Engineering Building (IEB)
The new building will provide 72,000 square feet of modern, hands-on learning and flexible instructional space to support students from across the ten College of Engineering academic units.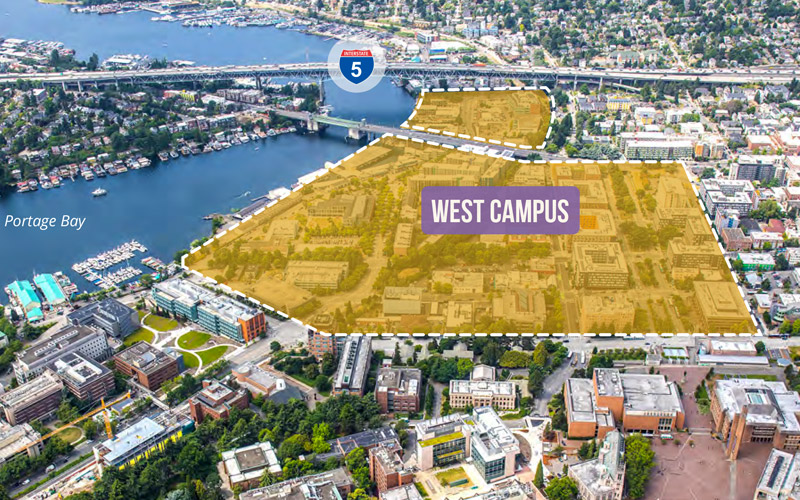 Portage Bay Crossing
Portage Bay Crossing will be a place that demonstrates the power of partnership between public research and the private sector to serve the UW's educational mission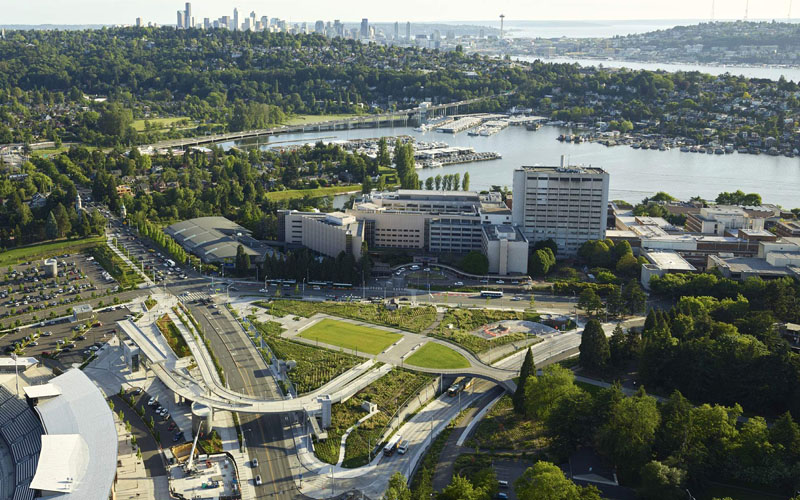 UWMC Montlake Membrane & Landscape Replacement
A complete excavation and replacement of the exisitng waterproofing membrane beneath the Northwest and Northeast (Main Entry) Courts.