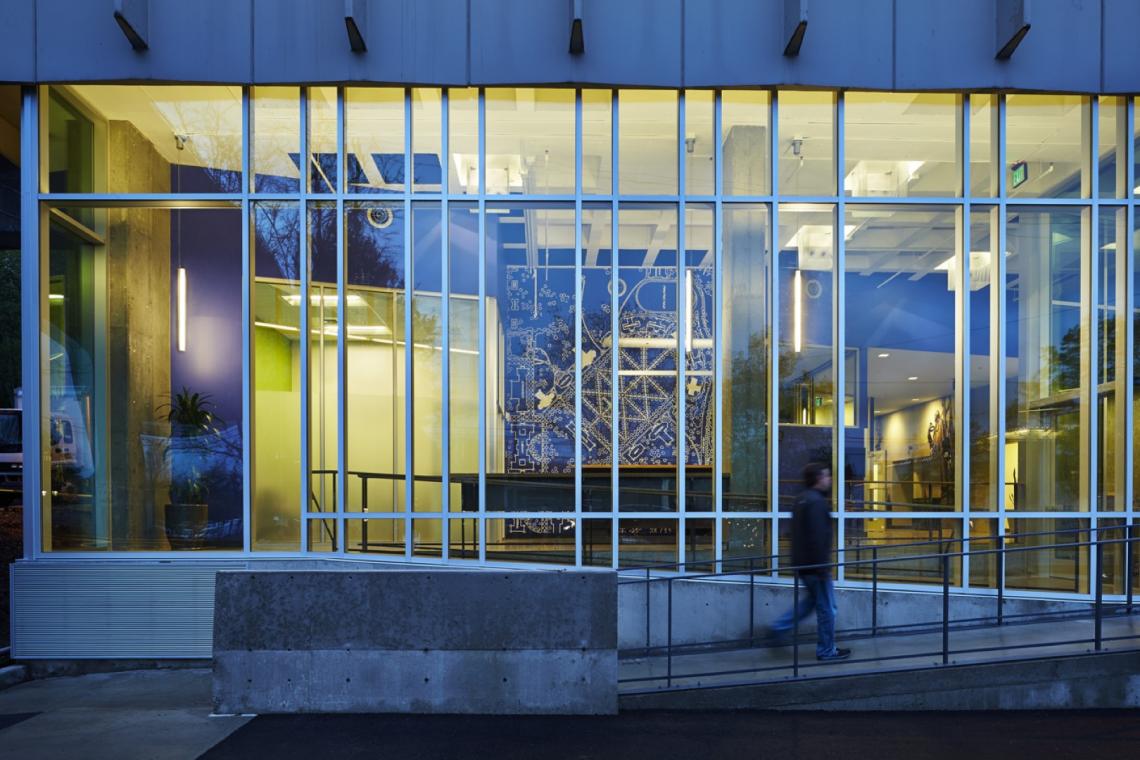 Our goal is to help you keep learning.
We believe that learning never stops. Whether it is in a classroom, though hands on job training, via a book or a video, or any other means, we encourage you to keep growing. And we are here to help. We offer multiple services that can help you on your learning journey:
TED Talk Wednesdays
Our Learning Library
Video Trainings
Online Learnings
Stepping Stones for Success
Resume & Mock Interview guidance
You can find these and links to even more information in the menu to the left. And you can also reach out to us for personalized help for you or your team.
LinkedIn Learning is now available
LinkedIn Learning is a high quality, on-demand video learning platform to help you develop and enhance skills of all types. Free access to LinkedIn Learning is provided to all UW students, staff, and faculty.
LinkedIn Learning has over 16,000 courses at skill levels, with new courses added every week. This resource is highly recommended. Get started with LinkedIn Learning.
You can also learn more at the UW Career Center's website.
Stay curious.
Reserving space in the Training Center 
During this time, the Training Center has limited availability for in-person trainings. All COVID-19 campus safety measures are required when using space in the Training Center, including social distancing, masking, and sanitizing. 
If you would like to book space in the Training Center, please reach out to fstrain@uw.edu and we will work with you to reserve a room. 
Please note the following room capacity changes: 
Classrooms 1-3 (combined): 25
Dry Lab: 6
Conference Room: 6
Computer Lab: 8