The University has many types of waste receptacles used for garbage, recycling, compost and more.
Bins in Classrooms, Conference Rooms and Public areas



Solar Kiosks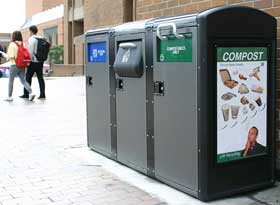 Smart Cans
Mixed Containers should be put in the top section.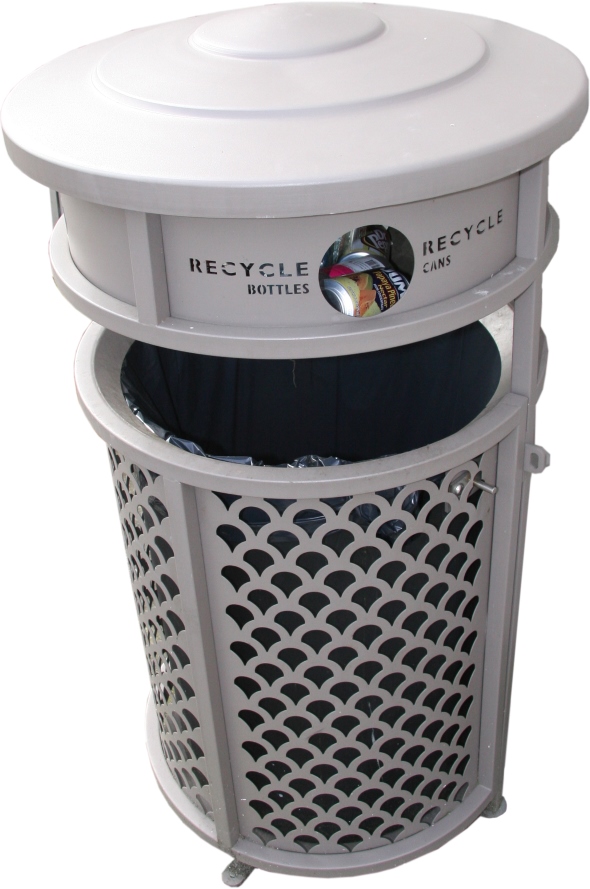 Dumpsters Labeled for Garbage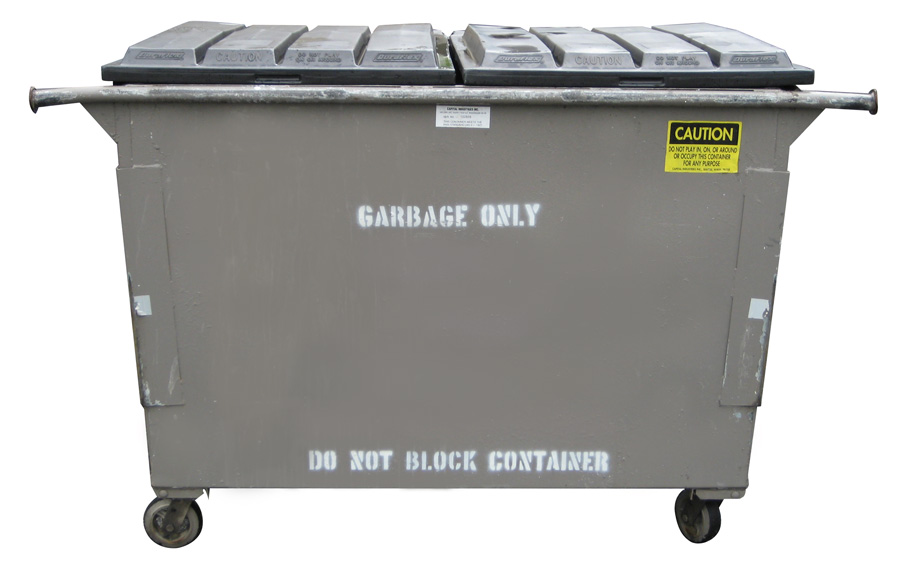 Blue Dumpsters and Toters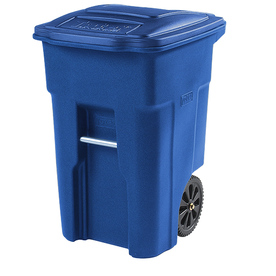 Special Events Containers
Request containers for your event.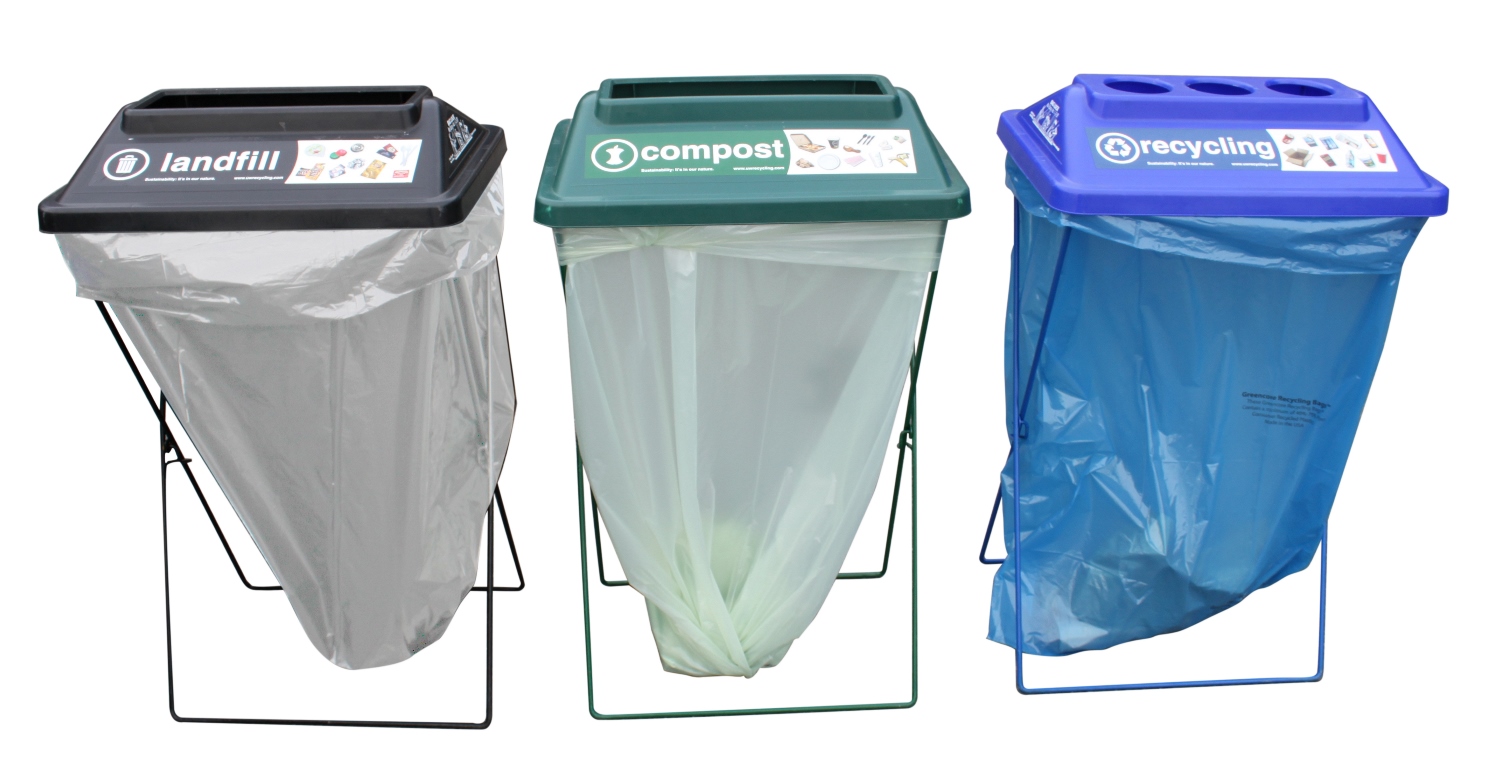 Self-Service Mixed Paper Bins
Order Self-Service Mixed Paper Bins
Bagits
Bagits have a 35-pound weight-limit.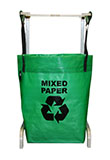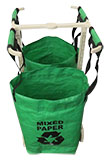 Temporary Paper Cleanout Toters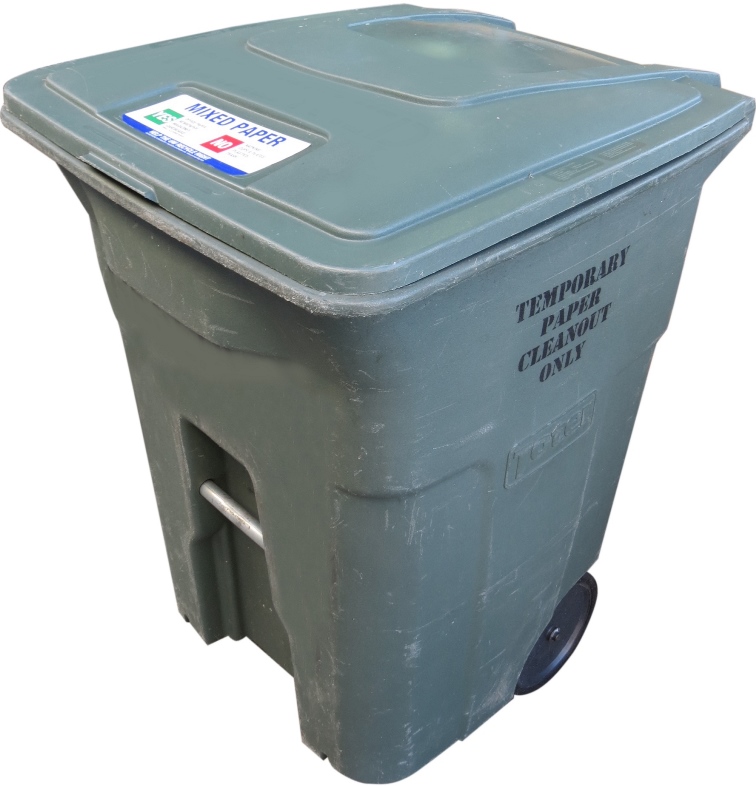 Mixed Paper Toters (Permanent)

Interested in more information about the types of bins we provide? Check out our latest waste receptacle specifications.